Hello!
At Clark and Green we provide a calm relaxing groom for your dog. We use the best shampoos made with natural essential oils and other good stuff from nature which are exceptionally mild, effective and safe.
The salon is set up to be able to work with all size of dogs. We have a bath with a ramp for larger and older dogs and a raised bath for smaller dogs.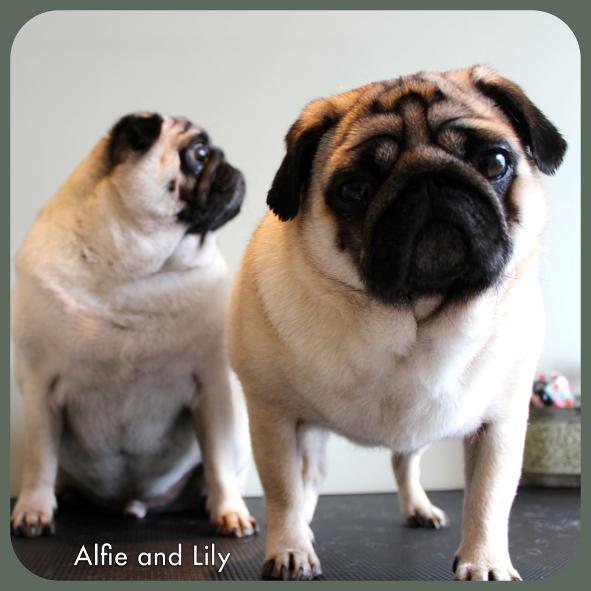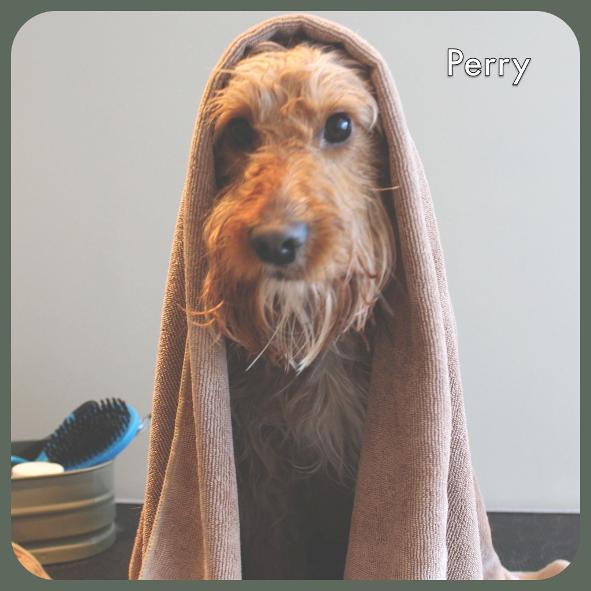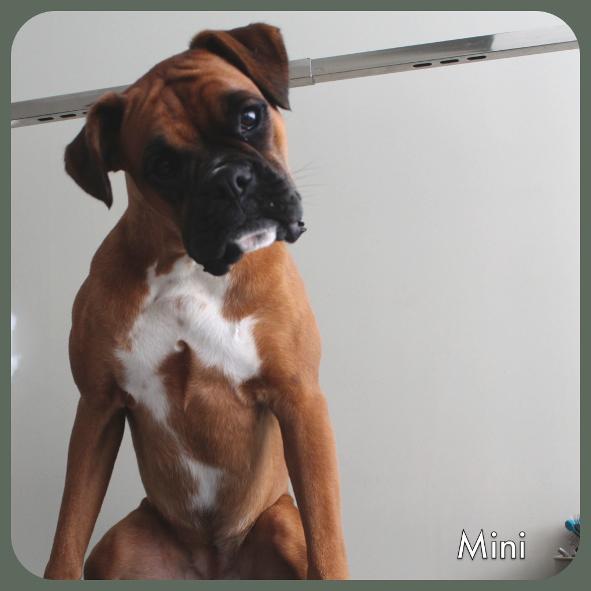 Why have your dog groomed ?
If you played in mud, jumped in puddles, swam in streams, rolled around in the bushes and didn't bother to have a bath or to brush your hair, you probably would be a little itchy and not too happy. So imagine how your dog feels when its had a busy day getting up to all these fun things.
Regular dog grooming is recommended for all dogs whether they have a short or long coat. Grooming isn't just about trimming a long coat, short haired dogs can benefit from being bathed and having their coat brushed with the appropriate grooming tools and a professional bit of TLC. This pampering session will also help to cut down on all those hairs found around the house too.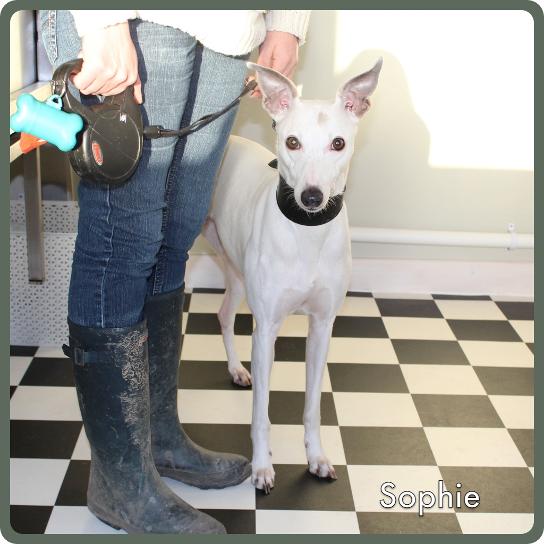 We have years of experience and have worked on a huge range of breeds. We understand that each of our clients (doggies, not you!) has a different personality. Just like us, they are all different. They have different likes and dislikes and they also have different fears. We will work with you to understand your pet so that we can make the experience as enjoyable as possible for them.
As dog owners ourselves we know that each pet is an important member of the family and they will still be treated as such under our care. We look forward to welcoming them into our salon.
What our Clients Say
(Well, their owners)
" Lofty can be a very anxious nervous little man, not when he visits Clark and Green. I feel at ease leaving him with Debra. He's always VERY happy when I collect him. He looks super handsome and smells yummy. Can't wait for his next visit. Thank you Debra." Natalie : Nottingham
"I took my little Beau Beagle to 'Clark & Green' today for some doggy pampering. This was Beau's first time at any Dog Salon and she loved every minute and we were both made very welcome. Both owner and furry friend recommend 'Clark and Green' to everyone. I'm sure Beau will look forward to her next visit" Helen : Beeston
"Kevin has just returned from his first Grooming/Pampering consultation with the wonderful Debra. He loved it, smells Devine. Thank you so much and am sure he will love his return visits once a month. Thank you." Corina : Giltbrook