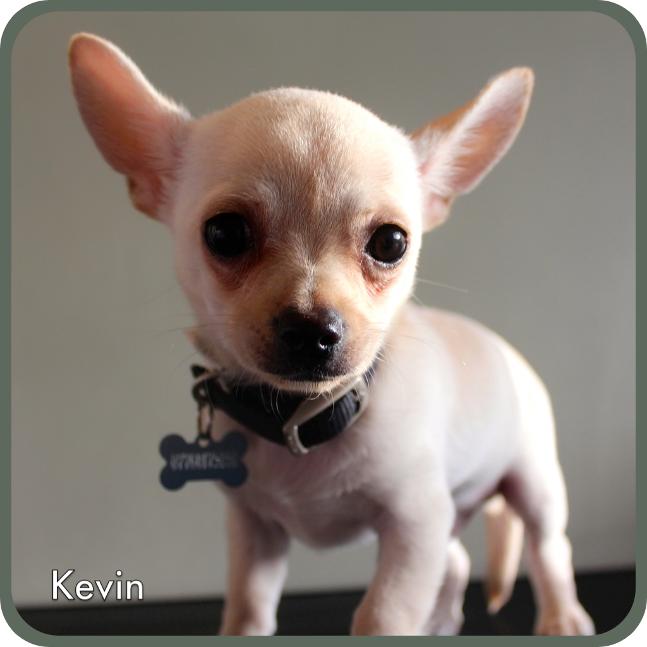 A package of 3 appointments for puppies to help them feel comfortable coming to the salon.
Introduction to me and the salon
Nail Trim
Ear Clean
Bath using Hownd puppy shampoo
Brush and Blow dry
Feet & PadTrim
Sanitary Trim
Quick scissor tidy up if needed
Spritz of fragrance
Goody bag
A regular appointment for your dog.
Brush to Remove any dead hair and knots
Nail Trim
Ear Trim
Feet & Pad Trim
Sanitary Trim
Bath using Hownd shampoo suitable for your dog (we have plenty to choose from for different skin and coat types )
Conditioner if needed
Blow Dry
Brush
Cut or trimmed to the customer's requirements and dogs lifestyle
Spritz of fragrance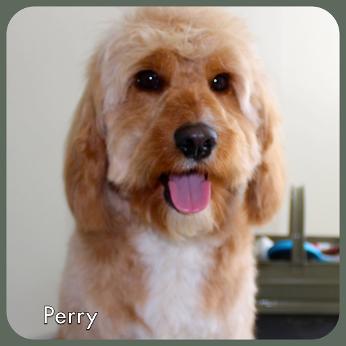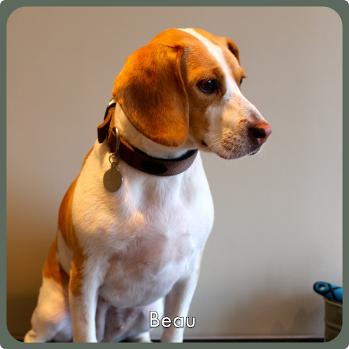 For an in-between appointments spruce up.
Bath using Hownd shampoo suitable of your dog (we have plenty to choose from for different skin and coat types)
Conditioner if needed
Blow Dry
Brush
Spritz of fragrance
ALSO AVAILABLE
Nail Trim ….. from £5
Nail Polish…..from £5
Ear Cleaning
Sanitary Trim